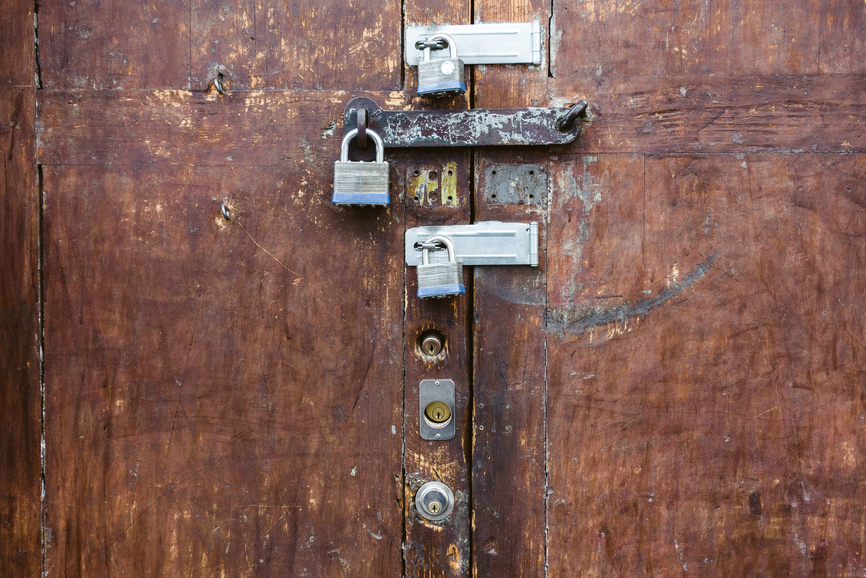 product release
XperienCentral R29.3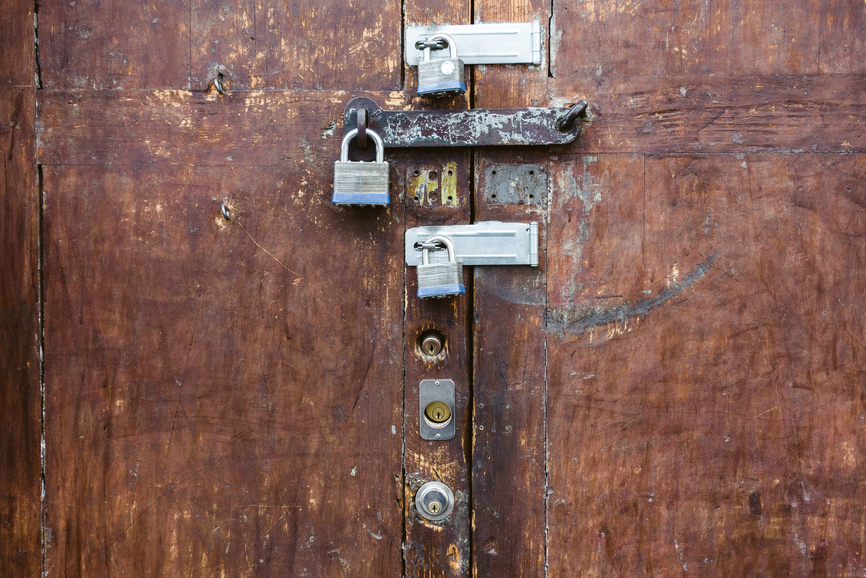 Today R29.3 is released offering several security improvements. Check out what's new!
Release overview
Starting today XperienCentral R29.3 is available for customers and partners. R29.3 is built based on the input of an external security auditor and is reviewed afterwards in order to check and re-check XperienCentrals improved security.
Security as a priority
Internet security is a hot topic. Not just as a trend – the challenges it poses remain a harsh reality. Our customer base is characterized by having multiple online transactional processes in place. And XperienCentral is at the heart of all of it which is why we work continuously on improving our security. It is an elementary part of everything we develop and release.
Each year XperienCentral is thoroughly tested for possible vulnerabilities in the form of a very strict external audit, performed by a specialized organization. The R29.2 release was submitted for such a security audit. All findings from this audit have been resolved in R29.3. This new release was subsequently re-tested on these specific possible vulnerabilities and all of them were indeed resolved. This resulted in a formal security audit certificate. This formal certificate signifies that this latest XC release is safer still.
Want to upgrade?
Would you like to know more about how to upgrade your XperienCentral environment or are you interested in our changelog or an in-depth review of the new features, please check out our documentation portal for more information or get in toch with one of our partners to implement the upgrade.