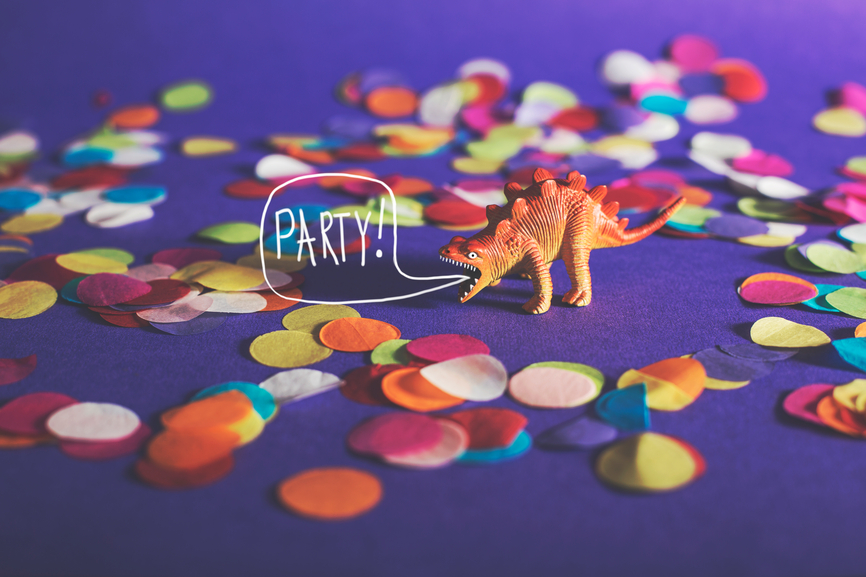 product release
XperienCentral R28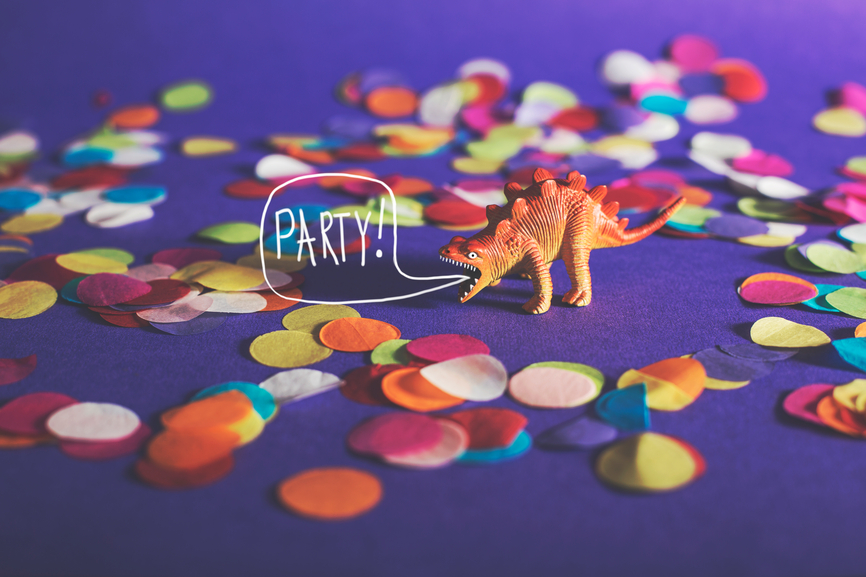 Today R28 is released offering new features such as modular content staging, headless forms and many more improvements. Check out what's new!
Release overview
Starting today XperienCentral R28 is available for customers and partners. R28 is built, based on the input of all XperienCentral implementation specialists, such as consultants, architects and technical consultants. Their feedback and input was the foundation for the improvements available in R28.
In addition to multiple minor improvements, R28 offers three major improvements. Check out a more detailed description below.
- Modular content staging
- Headless forms
- Elastic scaling improvements
Modular content staging
This is a big one! In R28 it is now possible to stage (or export and import) Modular Content definitions (in other words: Modular content templates, Modular content types and Predefined lists). XperienCentral offers a widget via which the required definitions can be selected. It allows for an even smoother experience as users leverage the Modular content tools in XperienCentral to do low-code content modelling and staging inside their trusted CMS.
Headless forms
In XperienCentral Headless and Hybrid, XperienCentral offers an extensive set of Headless tools; all the tools content editors need for creating and managing headless content for distribution across websites, apps and other channels. In R28 we complete these tools with a Headless presentation for Interacive Forms. With it, all forms in XperienCentral can now be used (and re-used) for publication on channels connected with XperienCentral for its headless content. Want to learn more about headless content, beste practices or want to upgrade to XperienCentral Hybrid to leverage these new features? Contact your account manager for more information.
Elastic scaling improvements
A new indexing mechanism has been added. This new indexation mechanism has four important properties:
- The index is stored in the database
- The index is not server specific
- The index contains an automatic check & fix mechanism
- The index is updated in real time
Because this new index is optimized for use in XperienCentral, the performance improves immensely. It allows for much faster adding instances in an elastic scalable cluster, for instance when having to react to peak loads. Also, the automatic check & fix mechanism ensures that inconsistencies between the index and the actual content are history.
want to upgrade?
Would you like to know more about how to upgrade your XperienCentral environment or are you interested in our changelog or an in-depth review of the new features, please check out our documentation portal for more information or get in toch with one of our partners to implement the upgrade.