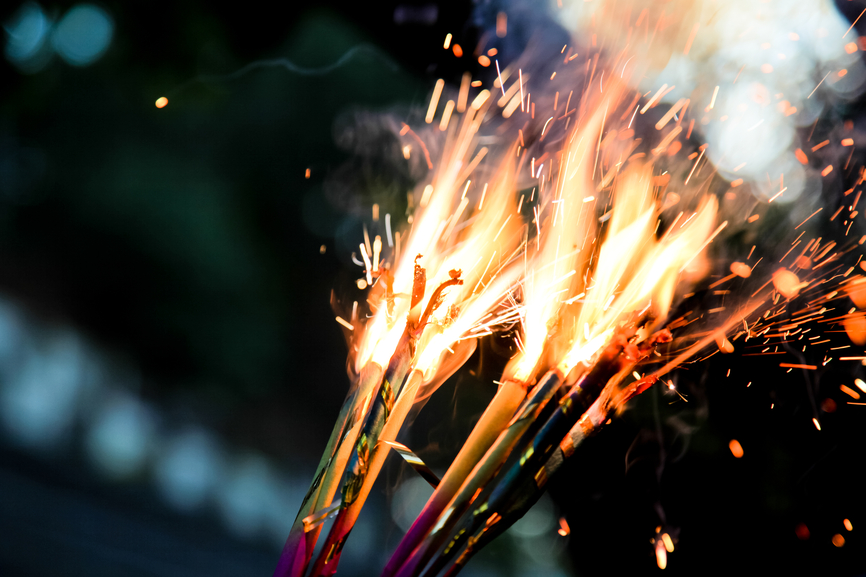 product release
XperienCentral R30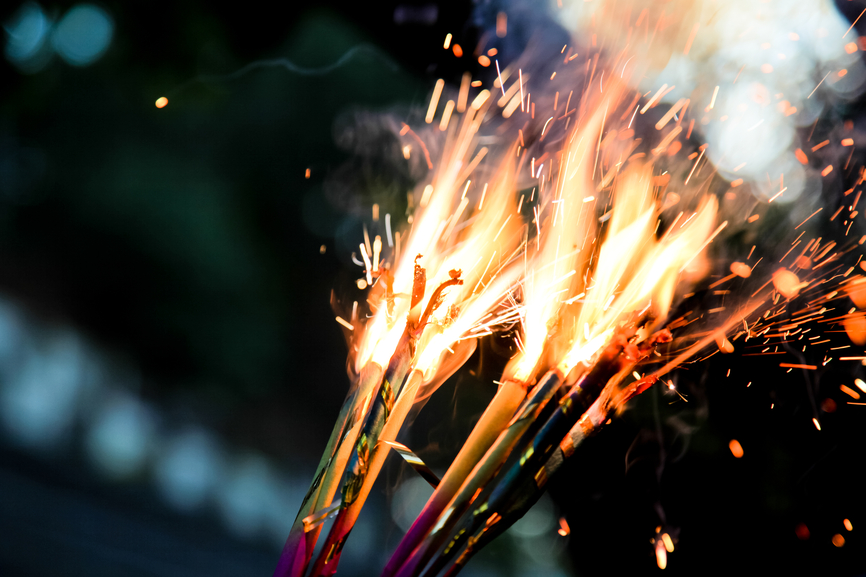 Today R30 is released offering new features such as inline styling options and many more improvements. Check out what's new!
Release overview
Starting today XperienCentral R30 is available for customers and partners. R30 is built based on the voted imput of our implekentatioh forum, which exists of all XperienCentral implementation specialists (consultants, architects and technical consultants) from partners implementing XperienCentral for their customers. Their feedback and input was the foundation for the improvements available in R30.
In addition to multiple minor improvements, R30 offers three major improvements. Check out a more detailed description below.
- Inline styling options
- Extended search options for modular content
- Content staging: added support for layouts
Inline styling options
In R30 styling options are introduced in the inline editor. Styling options allow you to add an extra style variant (in the form of a CSS class) to selected text in the inline editor. The new Style options pulldown is visible on the right side, next to the existing pulldown with which you mark text as Paragraph, Heading 1 to 6 or Quote: The new style options pulldown is only shown if style options have actually been defined. Style options are configurable in the Configuration / Design Templates panel. Here a new tab "Style options" has been added: In a style option you can enter the name of a CSS class. If you assign that style option to a piece of text in the inline editor, this piece of text will be provided with this CSS class. The design then determines how this style option is presented.
Extended search options for modular content
With the extended search options added in R30, properties of modular templates can now be added as a facet in Advanced Search and the Content repository. It allows you to specify any property in a Modular content template as a facet, which will then appear in the Advanced Search and Content Repository views of XperienCentral. It even allows for intelligent merging of facets as multiple modular content templates are configured with similar properties, making it a truly sophisticated tool. It allows you you to filter across multiple types of content using a single facet.
Content staging: added support for layouts
In recent XperienCentral releases content staging has been continuously expanded with support for new types of content. In R30 support for layouts has been added. Via a wizard users can now export and import them and stage them from one environment to another.
Want to upgrade?
Would you like to know more about how to upgrade your XperienCentral environment or are you interested in our changelog or an in-depth review of the new features, please check out our documentation portal or get in touch with one of our partners to implement the upgrade.