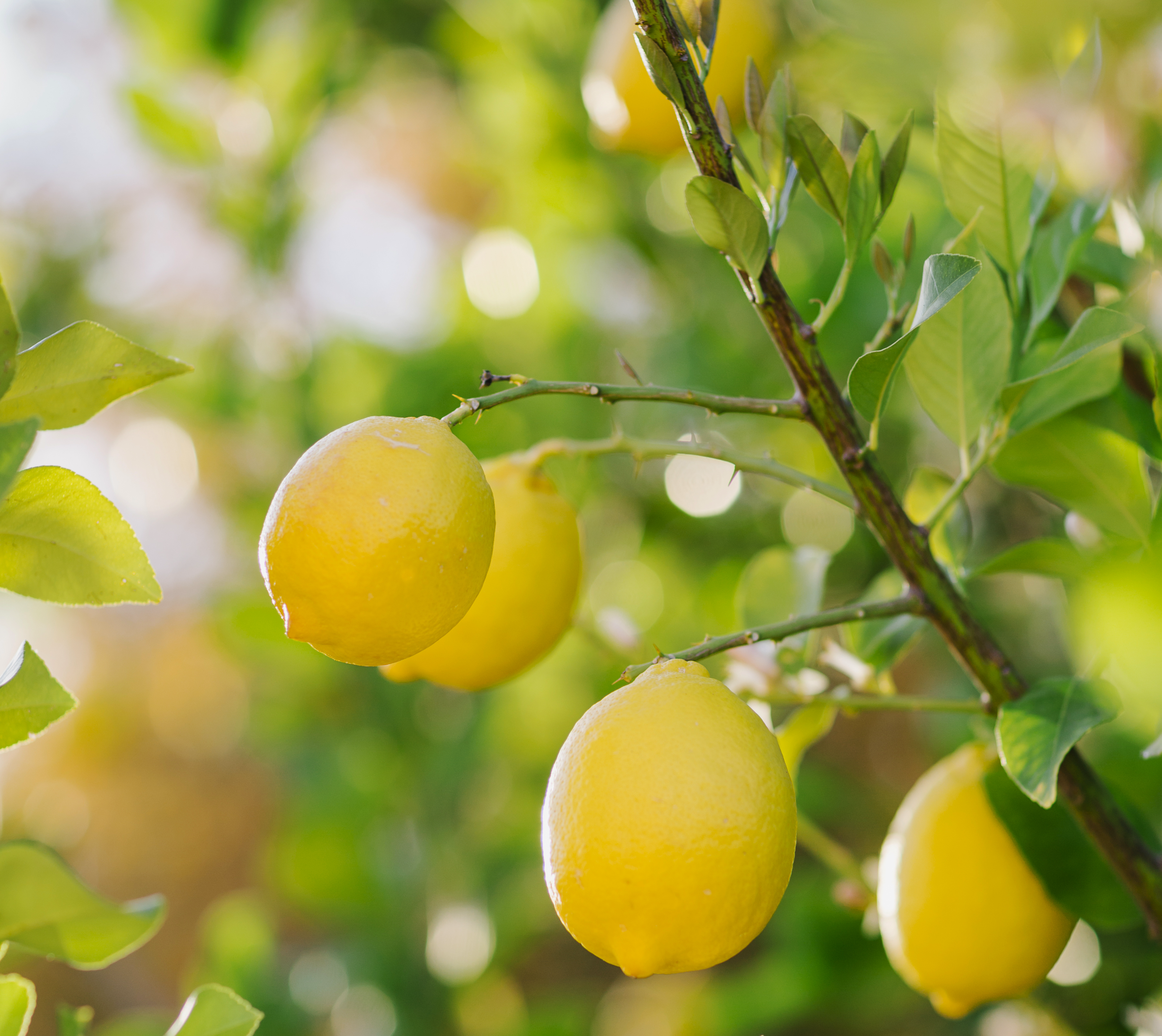 product release
XperienCentral R31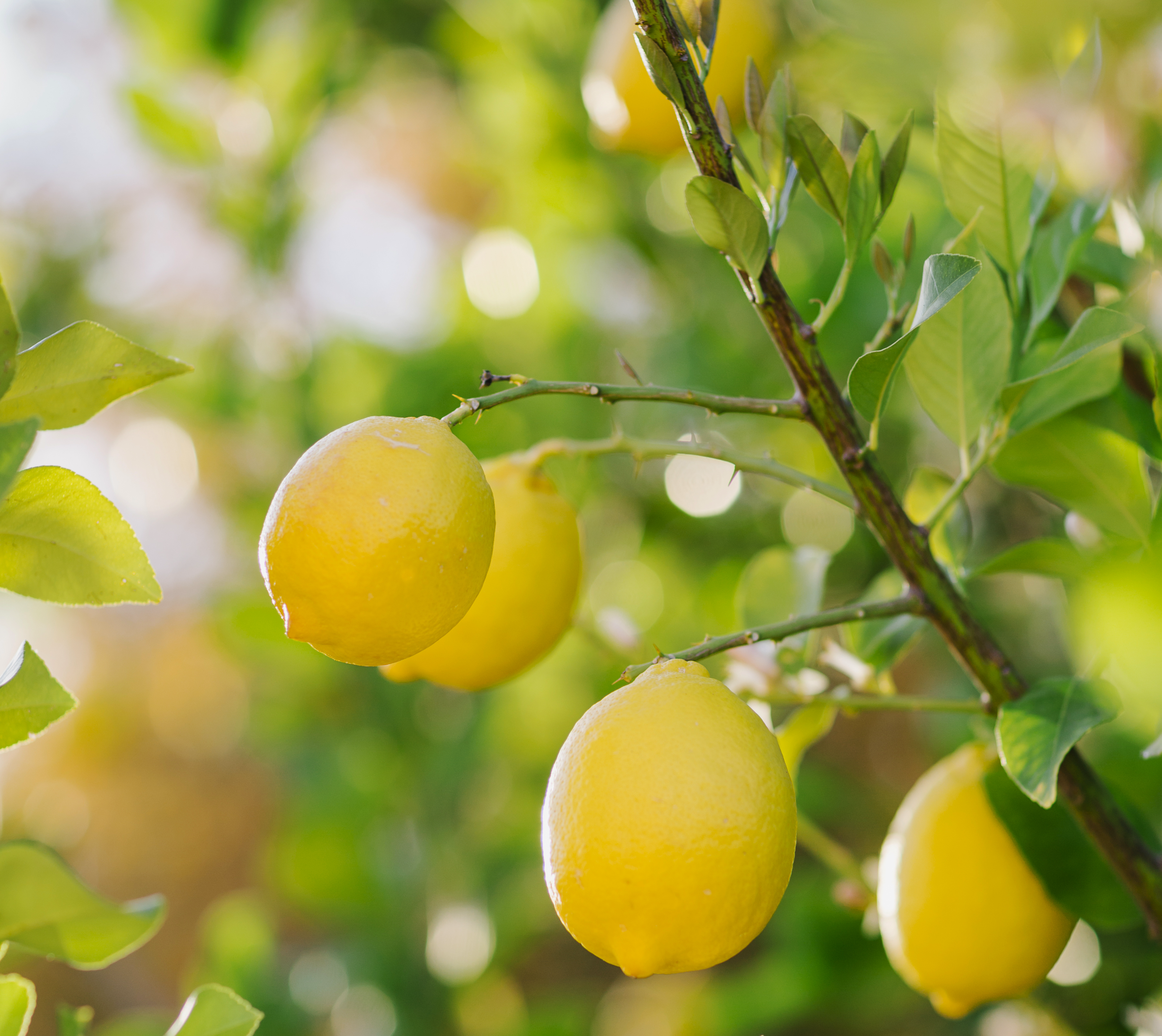 Today R31 is released and the result of a somewhat adjusted approach is a release truly packed with improvements. Check out what's new!
Release overview
Starting today XperienCentral R31 is available for customers and partners and contains a lot of improvements and here is why: Whether an issue will be resolved is usually determined primarily by its priority. As a consequence issues with a lower priority could remain unresolved for a longer period of time even although the improvements might be relatively easy or quick to fix. These issues are what you would call "low-hanging fruit". In R31 we changed our approach for once and focused on solving as many of these, mostly smaller issues as we could.
This approach resulted in a release truly packed with improvements. Below you'll find some of the highlights in R31. But don't be suprised when you find even more improvements when checking out R31 for yourself!
Performance
We have been testing the performance of XperienCentral, specifically the editor environment, for quite some time in order to detect bottlenecks in the editor experience. In R31 several improvements were made to speed up your overall editorial process. This resulted in an overall performance improvement of +12%. (Results may vary per environment.)
Security
As always, we continue to improve the overall security of XperienCentral. So, in R31 several improvements were made to enhance security. For instance we upgraded client-side JavaScript libraries used by the edit environment, so that we are able to resolve any future vulnerabilities easily. For the record: no known vulnerabilities existed in the libriaries used in XperienCentral, but with up-to-date libraries XperienCentral is well-prepared.
Multi-language support
About a year ago we introduced multi-language support for media items. We have been evaluating change requests and issues concerning this new feature and in R31 a lot of improvements have come through. Content Overviews, Dynamic Content Overviews, the Links panel and other panels will now show language-specific titles. Furthermore, the Links panel was also improved with language and fallback-language settings of the content items to which links refer. Finally, the default content language can now be configured in the Language Labels panel.
API
We extended the Modular Content API, making it much easier for developers to retrieve dynamic properties. We also enhanced the Content API to make it easier to retrieve content item versions in a specific language. Finally, the JCR browser now supports the new JCR index introduced in R28 using a new query language.
InteractiveForms
We replaced the inline editor of InteractiveForms with a brand new one. As a result the HTML generated by InteractiveForms is now WCAG 2.1 compliant. In addition several other improvements were made.
Other improvements
In R31 improvements were also made to the Monitoring Framework, Modular Content Tools, Content Staging and the In-context editor. Some other improvements worth mentioning are:
- The responsiveness of the Links panel is improved
- The "Include in search engine" option is now available for media items
- The Modular Content tools now support required fields
Want to upgrade?
Would you like to know more about how to upgrade your XperienCentral environment or are you interested in our changelog or an in-depth review of the new features, please check out our documentation portal or get in touch with one of our partners to implement the upgrade.