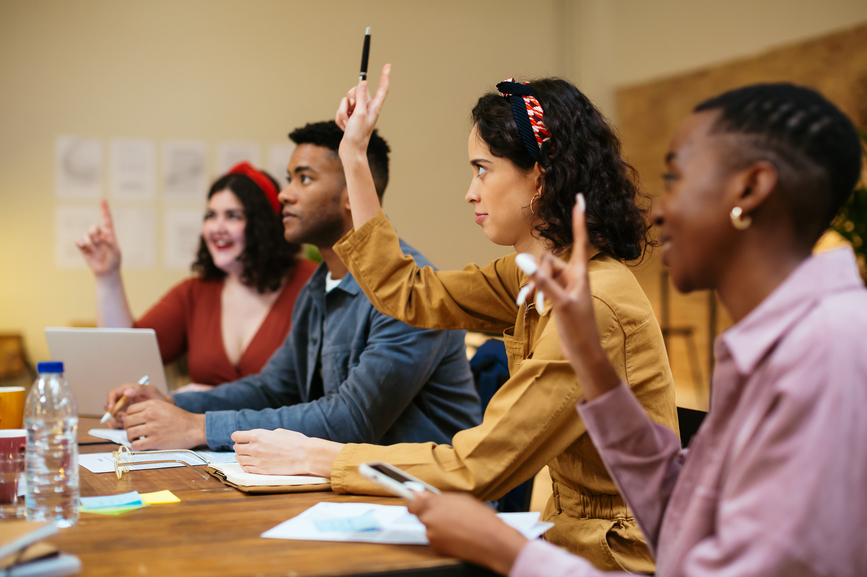 product release
XperienCentral R32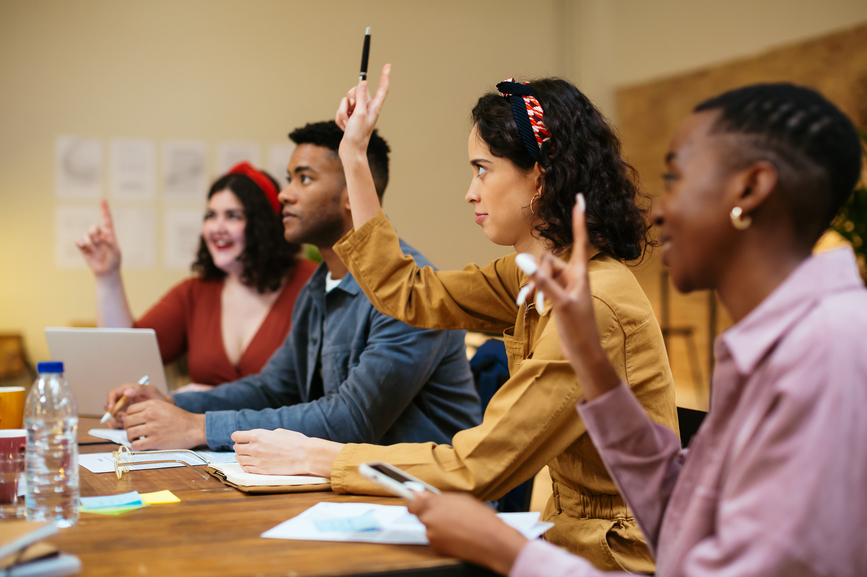 Today R32 is released. It is what we call our 'Customer Release' and contains features voted on by members of the XperienCentral User Group. Check out what's new!
Release overview
Starting today XperienCentral R32 is available for customers and partners and it is in fact a special release. We refer to it as our 'customer release', meaning that the improvements in this release are chosen entirely by our customers assembled in the XperienCentral User Group.
The contents for this release have been discussed between the entire XperienCentral User Group and representatives of our Product Management Board and resulted in a prioritized list of wishes (all varying in topic, size and complexity) which were then voted on by the user group members. Wishes with the most votes are considered top priority. In this release the top priorities are resolved. Below you'll find the highlights of these improvements.
UI redesign sidebars
In R32 an important part of the in-context editing experiences has been redesigned. The sidebars on the left and right side of the in-context view of your website now have a vertical scrollbar making it possible to place more widgets with content tools in your sidebars. Also, a new header is added to the sidebars, offering the tools to manage the sidebars, as well as features from the language and new content widgets.
Search & Retrieve API (Beta)
The latest addition in R32 is the Search & Retrieve API. This completely new API makes it even easier to unlock (headless) content from XC to other channels. Via the Search & Retrieve API you can retrieve content from XC using a query language (similar to GraphQL). The API in R32 is still in beta. This means that the API can already be used for testing and development purposes, but is still not recommended for use in production environments. We expect to make the Search & Retrieve API available for use in production environments in R33. More information about the new Search & Retrieve API can be found in the XperienCentral documentation.
More bulk actions
In the Content repository and Advanced search panel bulk actions were already available. In R32 a new bulk action has been added; Change. It allows you to adjust the related tags of multiple content items at once.
Other improvements
In R32 the following improvements were also made:
- The free text search function in XC's advanced search dialog has been further improved to be more consistent with default search pattern experiences.
- Use Ctrl+Shift+V as a shortcut in the in-context editor to paste in content without formatting. It now works like a charm!
- We also did a lot(!) of bug fixing to further improve the inline editor
- The Configuration menu is repositioned for better accessibility
- A lot of improvements were made to the in-context editor. (check out our support portal for more details)
- The Lead text and Lead image metadata fields have been added to pages allowing you to convert an article to a page (and vice versa). Conversely, the metadata fields Meta keywords and Comment have been added to articles.
- The responsiveness of the most commonly used panels such as the configuration panel, forms panel, redirect panel, plugins panel and several others has been improved.
- Modifications in the Sitemap are now offered to Google automatically.
- In R32 the data model of media pages has also been changed. For more details and the impact of these changes, check the XperienCentral documentation.
Want to upgrade?
Would you like to know more about how to upgrade your XperienCentral environment or are you interested in our changelog or an in-depth review of the new features? Please check out our documentation portal or get in touch with one of our partners to implement the upgrade.