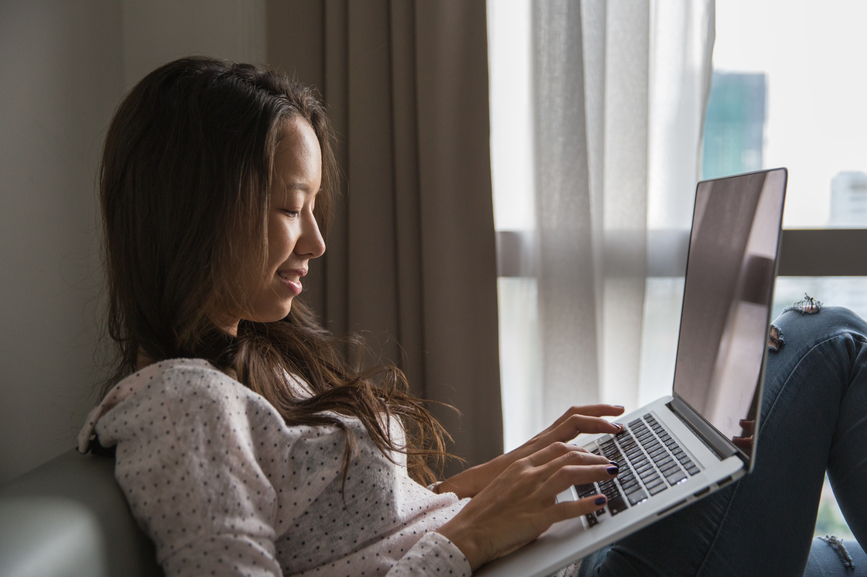 product release
XperienCentral R33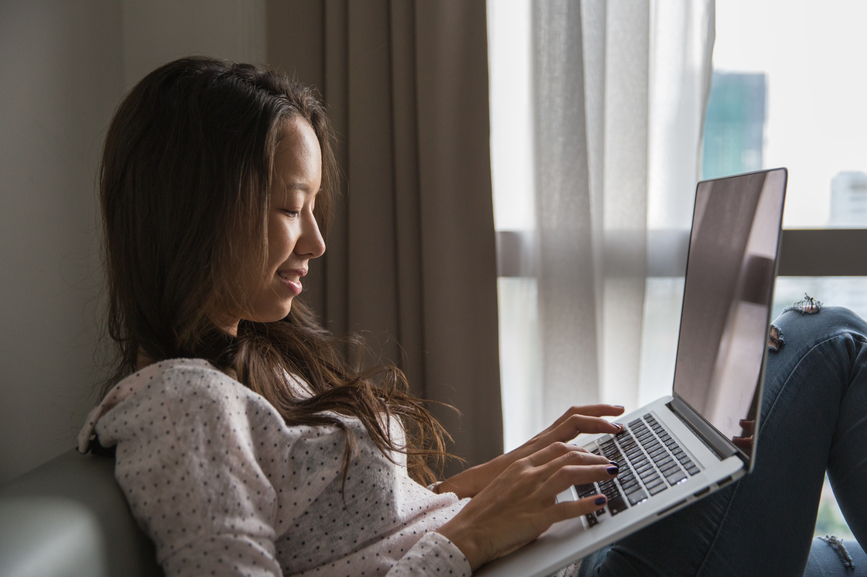 Today R33 is released. It is a release dedicated to the improvement of the Interactive Forms module in XperienCentral. Check out what's new!
Release overview
Starting today XperienCentral R33 is available for customers and partners. This time it is dedicated to one of our most advanced modules: Interactive Forms. The Interactive Forms module has been part of XperienCentral for a long time and has already undergone several major changes in the past. In this release, the IAF module has again been significantly updated. This article provides an overview of the major new features provided in XperienCentral R33.
The form editing experience
The user experience for editing forms and subforms has been redesigned in R33. This makes the form look calmer and neater. There is more space around fragments, the alignment is improved, drag & drop capabilities are enhanced and several user interface bugs such as the double radio buttons have been solved.
Note: Upgrading to R33 requires some custom work in order to take full advantage of these improvements. For more information contact our support team or check out the 'upgrade notes per version' in our XperienCentral documentation.
Security improvements
As in almost every release, some security improvements have been made. Specifically in IAF, the use of the eval() method has been replaced, as this method has been identified as a potential security risk (more information here). The version of the jQuery library used by IAF has been updated to the latest version.
The biggest change, however, is in a redesign of the Form Signing feature. Form Signing was once introduced to prevent CSRF attacks in IAF forms. In R28 this functionality was temporarily disabled because it caused problems in combination with the Headless capabilities of XperienCentral. In R33 this mechanism has been re-implemented using the latest techniques. More information can be found in the upgrade notes per version section of our XperienCentral documentation.
Date format ISO-8601
In R29.1, the format of date fields submitted in a form has been converted to ISO-8601. This could have an effect on existing forms that assumed that this date was written to the form scope in the format according to the language of the form. In R33 this has been changed so that the standard functions and expressions return the original format (before R29.1). New functions and expressions (such as $step1.mydatefragment.value.isoFormat$ and FormDate#isoFormat()) are available to query the new ISO format.
Automatic update identifiers
Expressions can refer to identifiers of fragments in other steps or subforms. Therefore, if the identifier of a fragment or step is changed, expressions referring to this identifier are also automatically changed. This mechanism proved unreliable in some cases. In R33 this mechanism has been thoroughly examined and several issues have been resolved. In addition, a validation is built in to prevent the use of identifiers that cause problems at the front of the form (such as identifiers that start with a number).
Improved copy/paste support
Copy/paste support has been significantly improved in this release. Firstly, it is now also possible to copy handlers, routings and conditions, as was already possible for form fragments. In addition, an issue has been fixed that a clip could no longer be pasted if it was deleted after being placed in the clipboard.
Multiple uploads in the Upload fragment
The Upload fragment now supports the configuration of a minimum and maximum number of uploads, so that an end user can now also upload multiple files with 1 fragment. This functionality partly overlaps with the "Mandatory" option, which can still be used.
New date/time fields
The default date/time option that the browser offers is now used for selecting date and time in the properties publication date and expiration date in a form or subform. This makes selecting date/time easier and more intuitive.
Language switch for IAF
A language switch was already supported in IAF in previous releases. However, when switching a language from an existing form, all language labels were given an empty value, which made a form in another language look strange (empty) and therefore difficult to edit. In R33, the language switch in IAF is implemented in the same way as the language switch for pages and articles, among other things. If a form or subform is opened in a language in which that form or subform does not yet exist, the a dialog is displayed. As an editor, you can now choose to open the form in a language in which the (sub) form does exist, or to copy the language labels from another language.
Multiple IAF windows
In previous releases opening multiple IAF windows at the same time was not supported. In R33, different forms can be opened in multiple IAF Windows at the same time, without this having a strange effect on the form to be edited. Note: Simultaneous editing of the same form in different Windows is not supported.
Other
In addition to the above-mentioned extensions and improvements to IAF, a number of other improvements have been made.
MS SQL Server 2019 is now also officially supported.

Configuration for automatic sitemap upload - An additional option has been added to the Setup Tool to disable the automatic upload of the Sitemap to Google, which can be useful for test and acceptance environments.

Monitoring - The Frontend cache and Static files indicators in the monitoring framework could in some cases cause a lot of IO traffic. Following symlinks could cause an endless recursion, causing these indicators to spin continuously. In R33 symlinks are therefore ignored by the Frontend cache and Static files indicators. In addition, the default schedule of the Frontend cache indicator has been changed from every 5 minutes to once a week.
Want to upgrade?
Would you like to know more about how to upgrade your XperienCentral environment or are you interested in our changelog or an in-depth review of the new features? Please check out our documentation portal or get in touch with one of our partners to implement the upgrade.