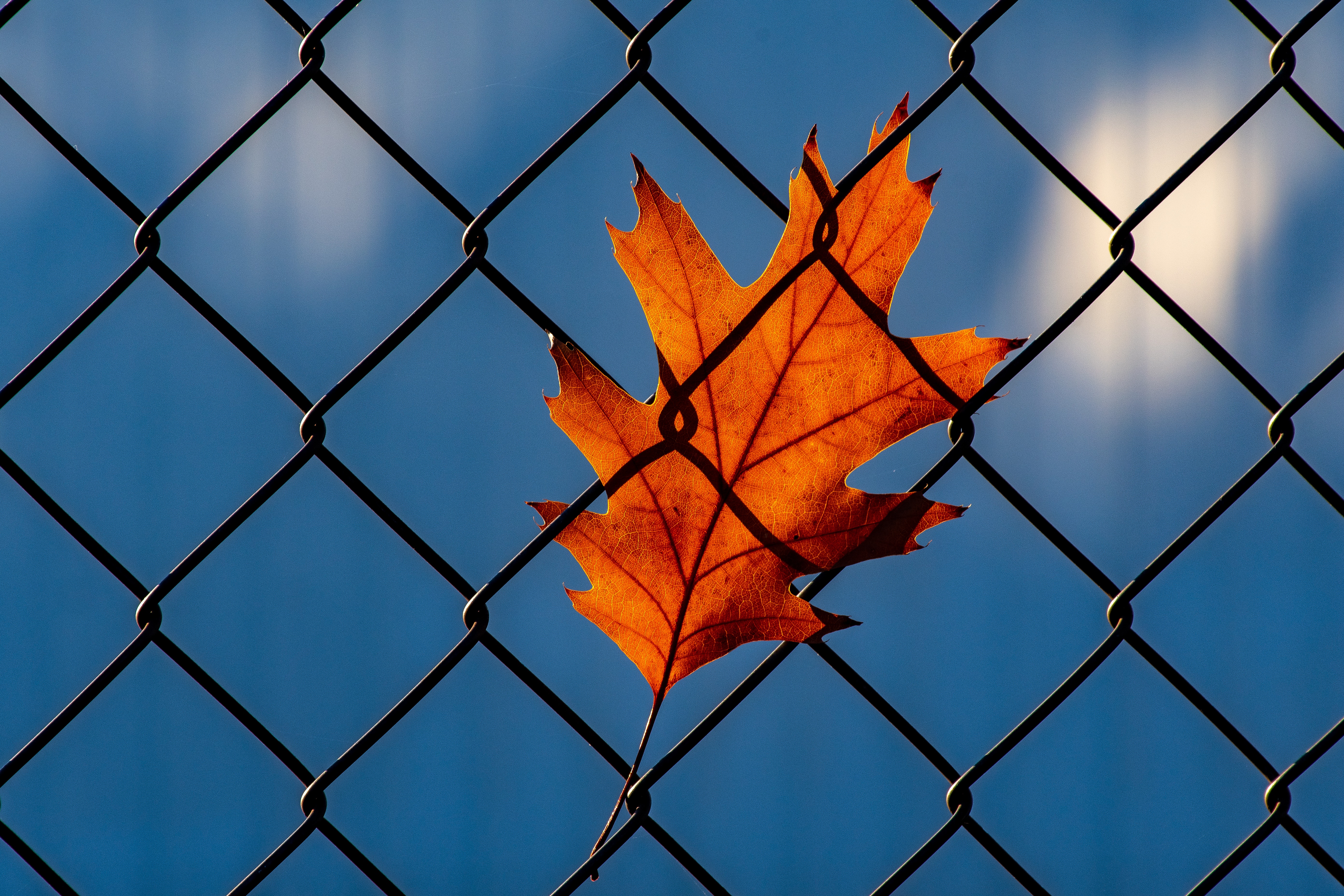 product release
XperienCentral R40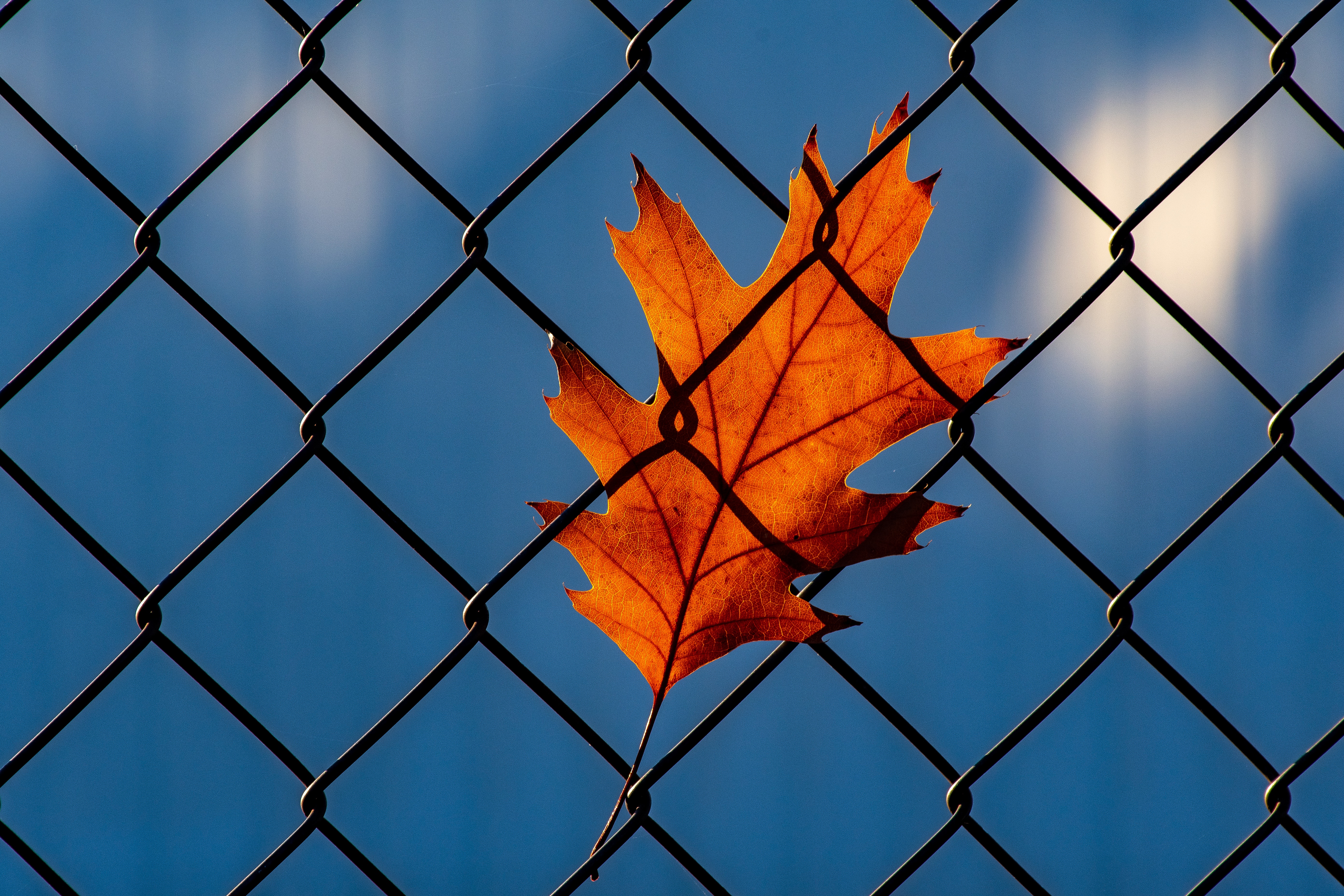 Is it that time already? The answer is yes. XperienCentral R40 has been released and is, yet again, packed with improvements and bug fixes.
Release overview
Discover XperienCentral R40: heightened security aligning with OWASP standards, effortless content modification via modular properties, and supercharged form processing for efficiency. That's how you elevate your experience with safer, smoother, and refined content management.
Enhanced Security Measure
This brand-new release includes multiple security enhancements aligned with the OWASP top 10 standards, ensuring defense against potential vulnerabilities. With our increased security measures, you can confidently manage your content in a secure environment.
Modular Content Properties with Multiple Values
It is now possible to add multiple values simultaneously to the properties of modular content. Doing so simplifies the modification and maintenance of properties, saving time and enhancing the overall content management workflow.
Performance Improvement for Form Steps
We have implemented a performance improvement that significantly speeds up the processing of form steps with many fragments. As a result, using larger forms is much smoother and more efficient.
Other UI Improvements and Bug Fixes
An XperienCentral release is not complete without several bug fixes and other improvements. To keep it short and sweet, we have compiled a list of all the resolved issues:
We have replaced the date picker with the HTML5 standard input type
Categories are displayed in other web initiatives, even if the content repository is not shared Updating a related download link to an image fails.
The login is not recorded in the last login field of a user in the authorization panel
The custom facet for advanced search is not language independent
The Media Feed should return nothing when filtering on non-existing tags
The login URL redirect is incorrect when XC is executed without an extension
Media items have a duplicate "Use in search engine" property
Incorrect display on a page when the chosen version does not exist in the default language
Navigating to a page version in the editing environment sometimes works incorrectly
The Interactive Forms panel does not work in environments with only one active language
The overlay for version control of IAF is not displayed
Copying elements on a page does not work
Site Structure widget: the icon is missing in the 'Duplicate all' option
Improved performance of the Audit Trail panel when reviewing in large numbers
Unexpected behavior with show-on pages.
Want to upgrade?
You do not want to miss out on this newest release. So, are you ready to upgrade your XperienCentral installation? Or are you interested in our changelog? Maybe you are looking for in-depth reviews of the new features? Check out our documentation portal or get in touch with GX to implement the upgrade.